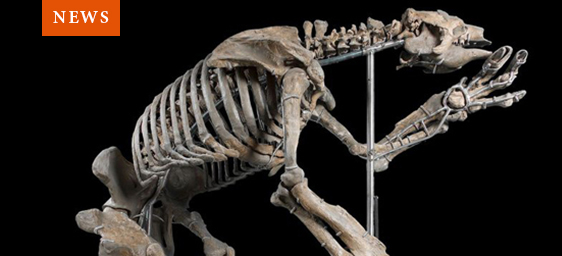 A Giant Sloth Mystery
A new book from former Smithsonian Secretary Wayne Clough describes his journey into the collections in search of connections to his heritage.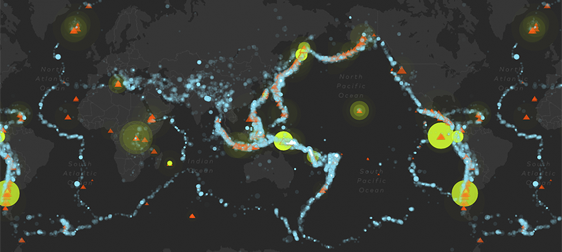 Watch 60 Years of Eruptions Shake the Planet
The Eruptions, Earthquakes & Emissions app, or E3, shows not just earthquakes but volcanic eruptions since 1960, the date at which the record-keeping of such things really took off.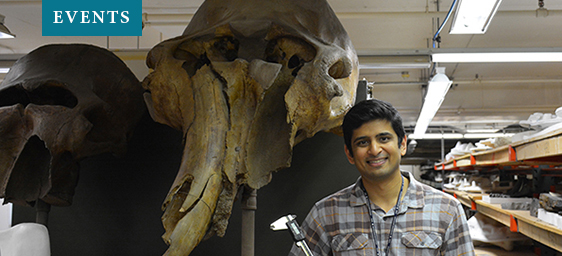 Live Video Webcast: Forgotten Elephants of Deep Time

Take a virtual trip to the Smithsonian with a live "Science How" webcast on May 17 featuring paleobiologist Advait Jukar. Join him and host Maggy Benson on an exploration of fossil elephants and elephant evolution. The webcast is FREE and supports standards in Life Science and Earth Science. Recommended for students in grades 3 - 8.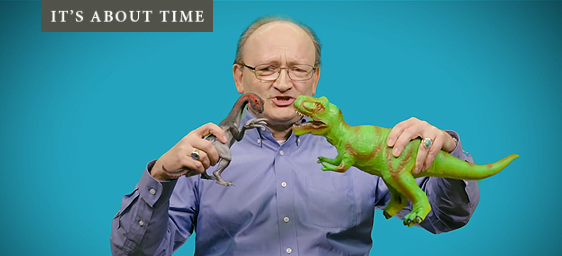 The Doctor Is In: Episode 4

In the latest episode of "The Doctor Is In," paleontologist Dr. Hans Sues offers his theory about the Loch Ness monster, answers a serious paleo question from Slash (yes - THE Slash), and explains why your cat likes to bring you dead things.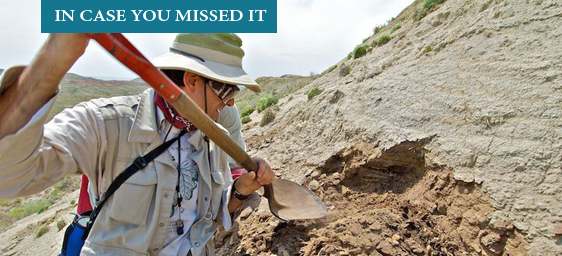 Old Fossils, New Meanings
While planning and developing our new Deep Time exhibition, paleobiologist Scott Wing and his colleagues explored the history of life on Earth and what it means for our future.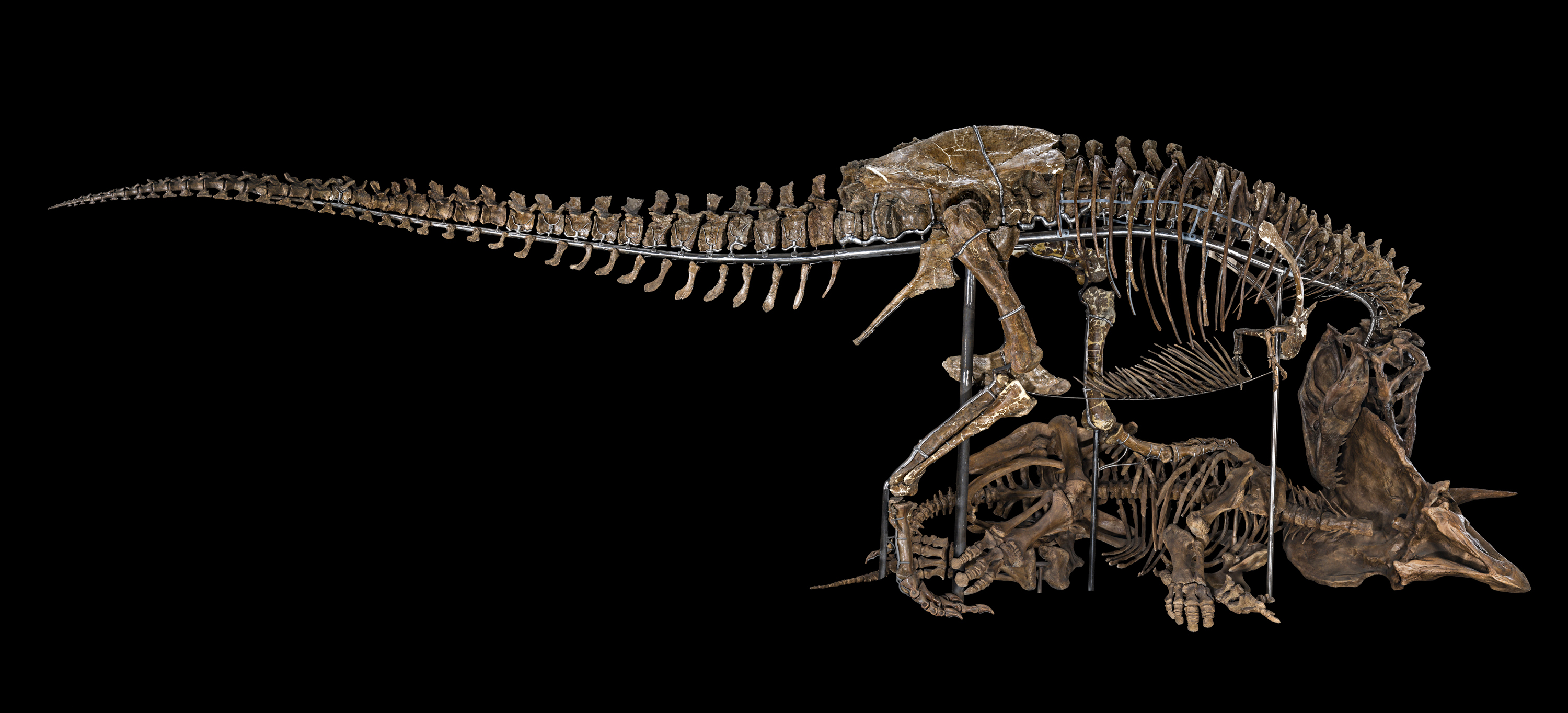 Be the First to Experience the Nation's New Hall of Fossils - Deep Time

Members of the museum's Leadership Circle will receive an exclusive invitation to preview the nation's most ambitious retelling of Earth's story, from the age of dinosaurs to the age of humans. Not a member? Join.
Unleash your inner child and let your children unleash their potential as you experience the wonders of the natural and cultural world, here at your natural history museum, with a family membership.
Begin your journey together today
and receive special Fossil Hall opportunities.