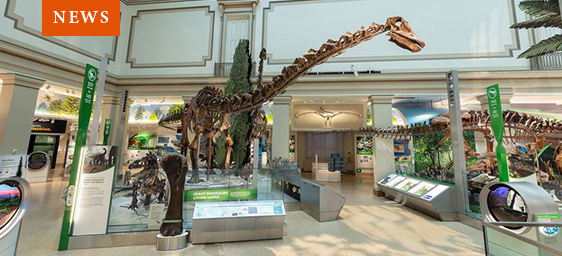 A New Old Home for the Nation's Dinosaurs
The Washington Post's
interactive overview of The David H. Koch Hall of Fossils - Deep Time gives readers a little Smithsonian history along with an introduction to the new exhibition.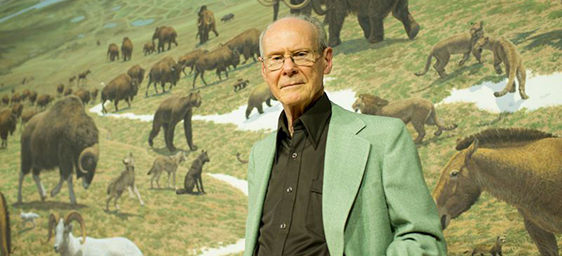 Meet Master Muralist Jay Matternes
For half a century, the artwork of Jay Matternes adorned the National Museum of Natural History's Fossil Hall, inspiring generations of artists and paleontologists. A new Smithsonian book, "Visions of Lost Worlds," showcases Matternes's spectacular murals and sketches.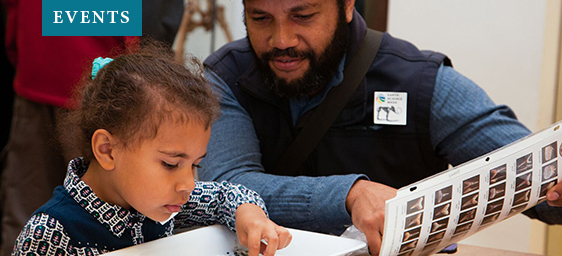 Extended Summer Hours
Visit us this summer! Throughout July and August, the National Museum of Natural History will be open from
10:00 am - 7:30 pm on Thursdays, Fridays, and Saturdays
(except Aug. 17, closed at 5:30 pm). Check our
Visit
page for the latest updates.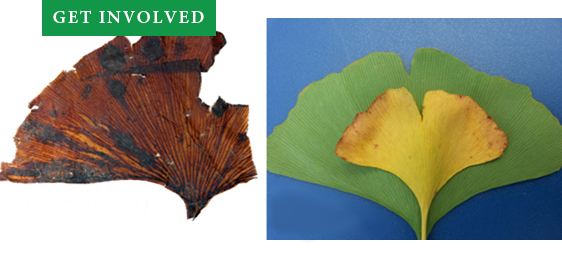 Citizen Science: Using Ginkgo Leaves to Track Earth's Changing Climate
Our project "
Fossil Atmospheres"
is creating a record of how the atmosphere has changed through time by observing how the cells of Ginkgo leaves have changed as well. This summer, help us collect Ginkgo leaves from around the country and generate valuable data to learn about Earth's ancient atmospheres.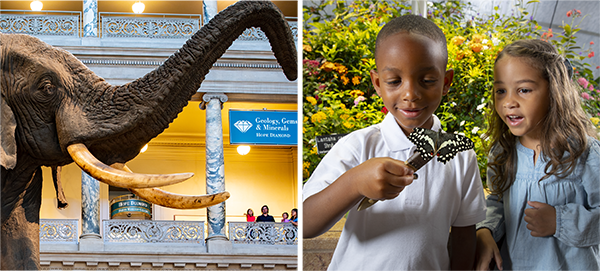 Family Membership
Unleash your inner child and let your children unleash their potential as you experience the wonders of the natural and cultural world, here at your natural history museum, with a family membership.
Begin your journey today
.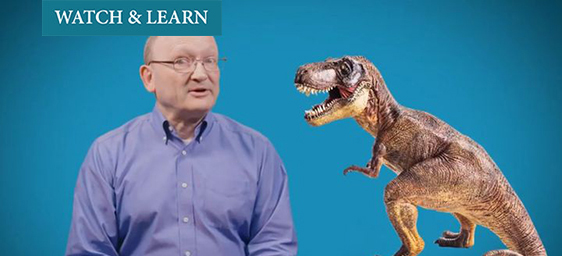 The Doctor Is In: Season Finale
In the season finale of "The Doctor Is In," Smithsonian paleontologist Dr. Hans Sues answers your questions about field work, impossible dinosaur duels, and the future.