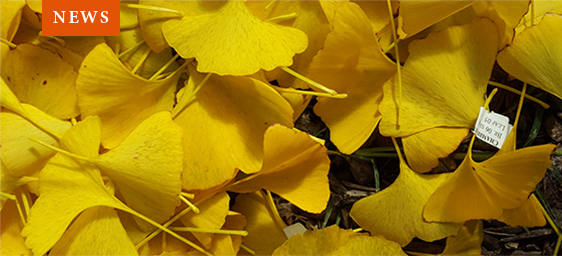 Smithsonian Scientists Are Using Ginkgo Leaves to Study Climate Change — They Need Your Help
The National Museum of Natural History needs your help in a citizen science project! Gather Ginkgo leaves from a tree near you, mail them to our Fossil Atmospheres research team, and help advance our understanding of Earth's climate history. Hurry - the deadline to collect samples is August 30!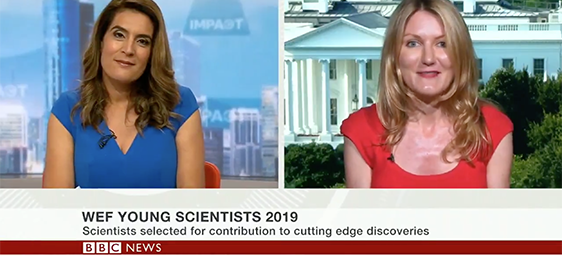 World Economic Forum Honors Young Scientists
Congratulations to Smithsonian physical anthropologist Sabrina Sholts and our fossil marine mammal curator Nicholas Pyenson for being among 21 young scientists honored by The World Economic Forum. In this BBC interview, Dr. Sholts talks about her research.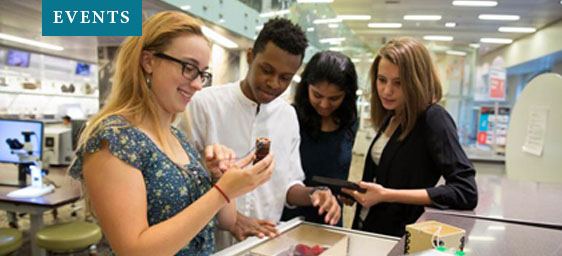 Registration for School Programs Opens on August 12
The National Museum of Natural History offers free, staff-led, onsite immersive science programs for school groups in grades K-12 from October through June. Pair your program with a visit to a related museum exhibition for a memorable field trip experience. Check our
School Programs
page to learn more and register. Or share this information with a teacher in your life!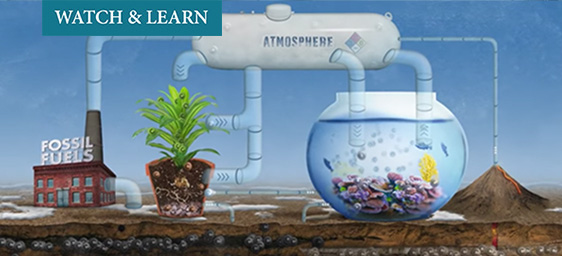 How Carbon Affects Nearly Everything on Earth
Ever wonder how the carbon cycle works? Carbon ordinarily moves VERY slowly between rocks and the atmosphere. Over the last few centuries, though, we humans have increased that slow rate more than a 100-fold by mining and burning fossil fuels
.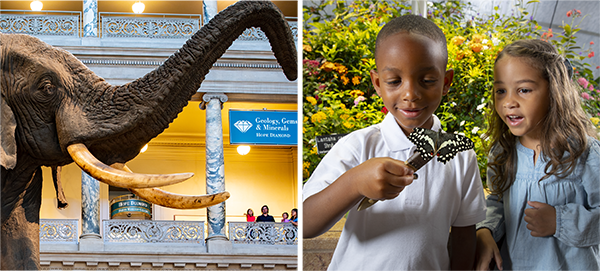 Family Membership
Unleash your inner child and let your children unleash their potential as you experience the wonders of the natural and cultural world, here at your natural history museum, with a family membership.
Begin your journey today
.